KOBA shoptalk #4.5/ Introduction to the World of Woolpunk
Time: Thursday August 9, 2018 (doors open 19:30, talks start 20:00)
Location: KOBA, Görlitzer Strasse 72, 10997 Berlin
open to public, free entrance
WOOLPUNK is a term used to describe a movement originating in 17th century Scotland that invented a new form of power generation and harvesting using wool. A small isolated community developed this methodology after discovering curious electrical properties of the wool produced by the Scottish Dunface sheep in the highlands. We believe that they found that when friction is applied to this wool, it generated a substantial triboelectric effect that they could use to power machines. This knowledge permeated their lifestyle and culture, allowing them early insight into technologies that would not emerge for decades.
Ingo Randolf is one of the researchers who has been exploring the world of Woolpunk: Who are they, what happened to them, what did they do, Do they still exist? He will introduce us this rather mysterious alternative group and their possible turn of wool based electronics technology.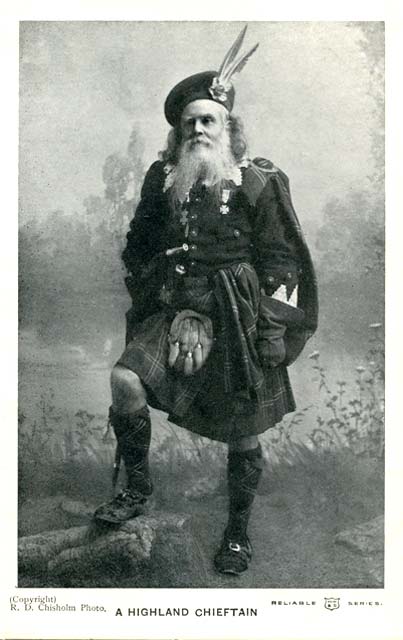 Dreaming and fantasizing about alternative societies does tell about our own wishes and desires. If we dream about an alternative society, what does this tell us about our own wishes and desires in our current world? Story-telling / world-exploring is a way to talk about and formulate critical thoughts about our times.
---
Guest Talker: Ingo Randolf
Ingo Randolf is an artist and a researcher dedicated to find out the origin of woolpunks and their whereabouts. Ingo has been auto generating the meaning of his name such as i. ncinerator/ n. est-egg/ g. usto/ o. phthalmologist
http://ingorandolf.info/i-n-g-o/