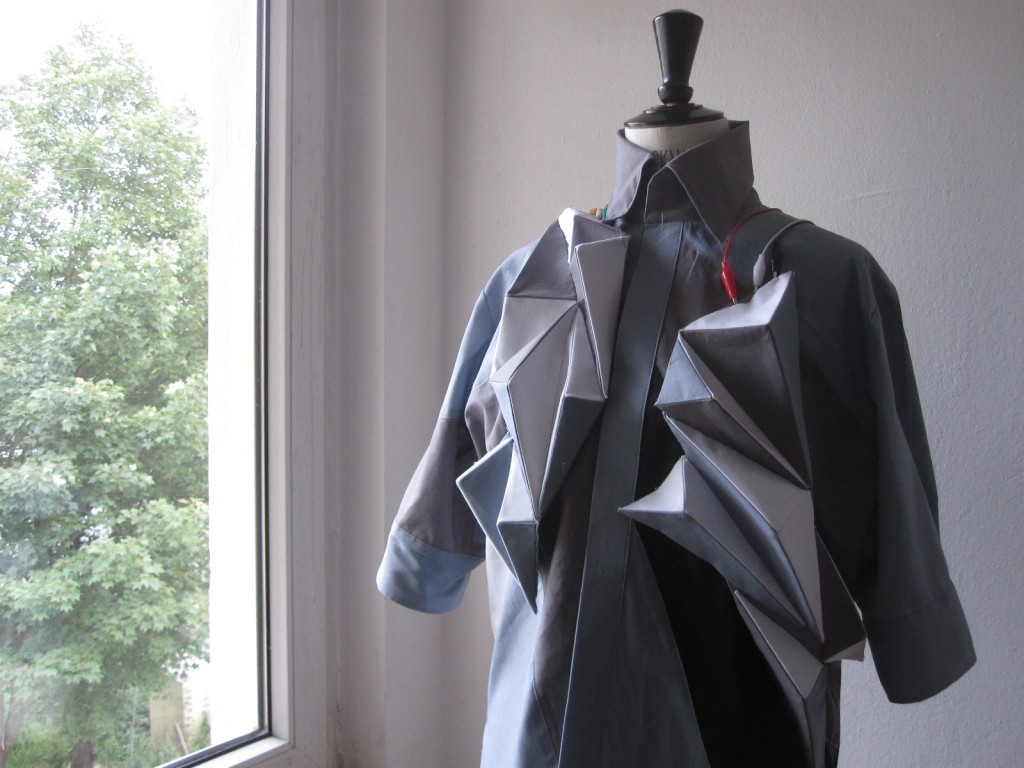 Currently I am making costumes for the music duo "Jenny's Playlist". Their wish was to have costume that lights up as they perform. Yes, it is a blinky LED costume! After a long meeting with them to decide what kind of aesthetic it should be, and how it should be light up, we decided to go for chic polygon like monotone look. Here is a log of how the development is coming alone.
They will perform at Wear It Berlin festival, and this will be the premier for this blinky shirts!
The shirt uses Ada Fruit Neo Pixel, addressable RGB LEDs.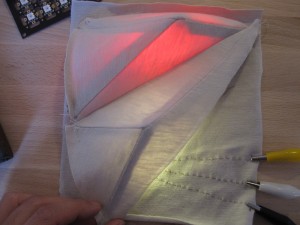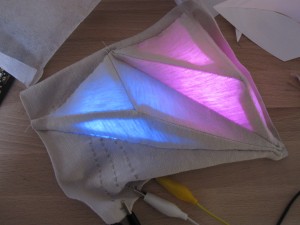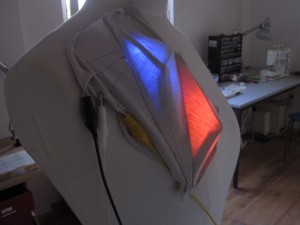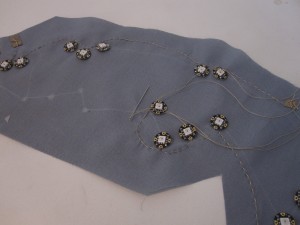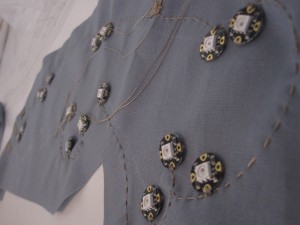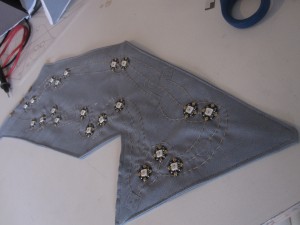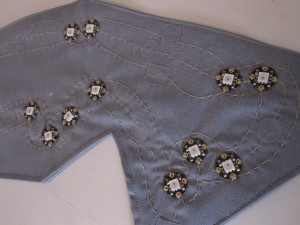 Here is the result. For more details on the making of this shirt, please go to http://www.nerding.at/making-of-jennys-playlist-costume/