Lulu Monitor: Feb-Apr
This post summarizes the developments we've made on the Lulu project during February – April 2018.
---
Overall I feel there are two main different routes we could go for Lulu V2:
1) addressable LED
2) non-addressable LED
a-e: addressable LEDs
f: single LED
g: single LED with on-board transistor

Addressable
– fixed address
– ready-made?
– DIY: ATtiny10?
Type of communication?
– 3 lines (1 interrupted) Neopixel, SPI
– 4 lines (2 interrupted) DotStar, I2C
I²C (for 'Inter-Integrated Circuit', protocol)
SPI (for 'Serial Peripheral Interface')
>> https://www.byteparadigm.com/applications/introduction-to-i2c-and-spi-protocols/
Non-Addressable
– single LED
– on-board transistor?
– charlieplexing
Circuits
If we look at how the circuits for these different solutions look like:
Addressable:

Would it be possible to have an addressable with continuous data connection!?!?

Bumblebee:

Single LED and with on-board transistor:

---
Circular circuit:

Different angles:

The Bumblebee works both ways with no jumps!

---
E-Textile & Soft Circuit Criteria
– minimize need for "jumps"
– hand sewable connections – machine sewable?
– small footprint
– low-profile
– gradual transition from hard to soft?
---
Package/PCB
– side-mount LED
– flat-mount LED + angled prism (can also help focus light)
– flex PCB?
– custom design (Bumblebee)
---
Connections
---
E-Textile Connections
– sewable
– solderable
– snap (plugable, removeable)
– press-fit (Aarchen, Lilypad Snapring, pouches+motorbaords)
– improve electrical connections (squishy material on PCB?)
>> http://www.kobakant.at/DIY/?p=7135

>> http://www.kobakant.at/DIY/?p=2592

Bumblebee = basically a 4 way tip-ring connector, except we want the conductors to be indented and isolation as "bumps":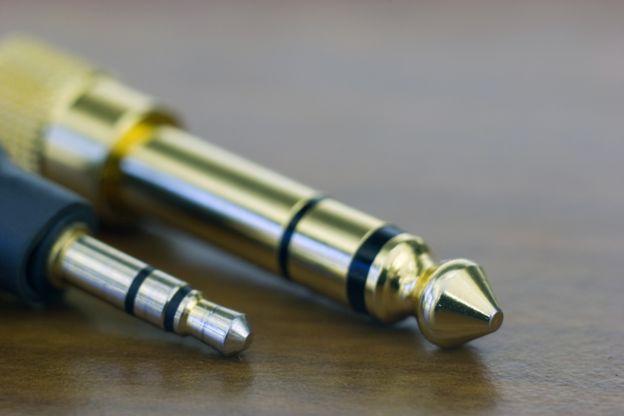 Snap

---
Fiber-Optic Connections
Could we use spaghetti (Bucatini) as connector???

>> https://en.wikipedia.org/wiki/Galvanometer#/media/File:Thomsons_mirror_galvanometer,_1858._(9663806048).jpg

---
The different solutions we have tried so far: